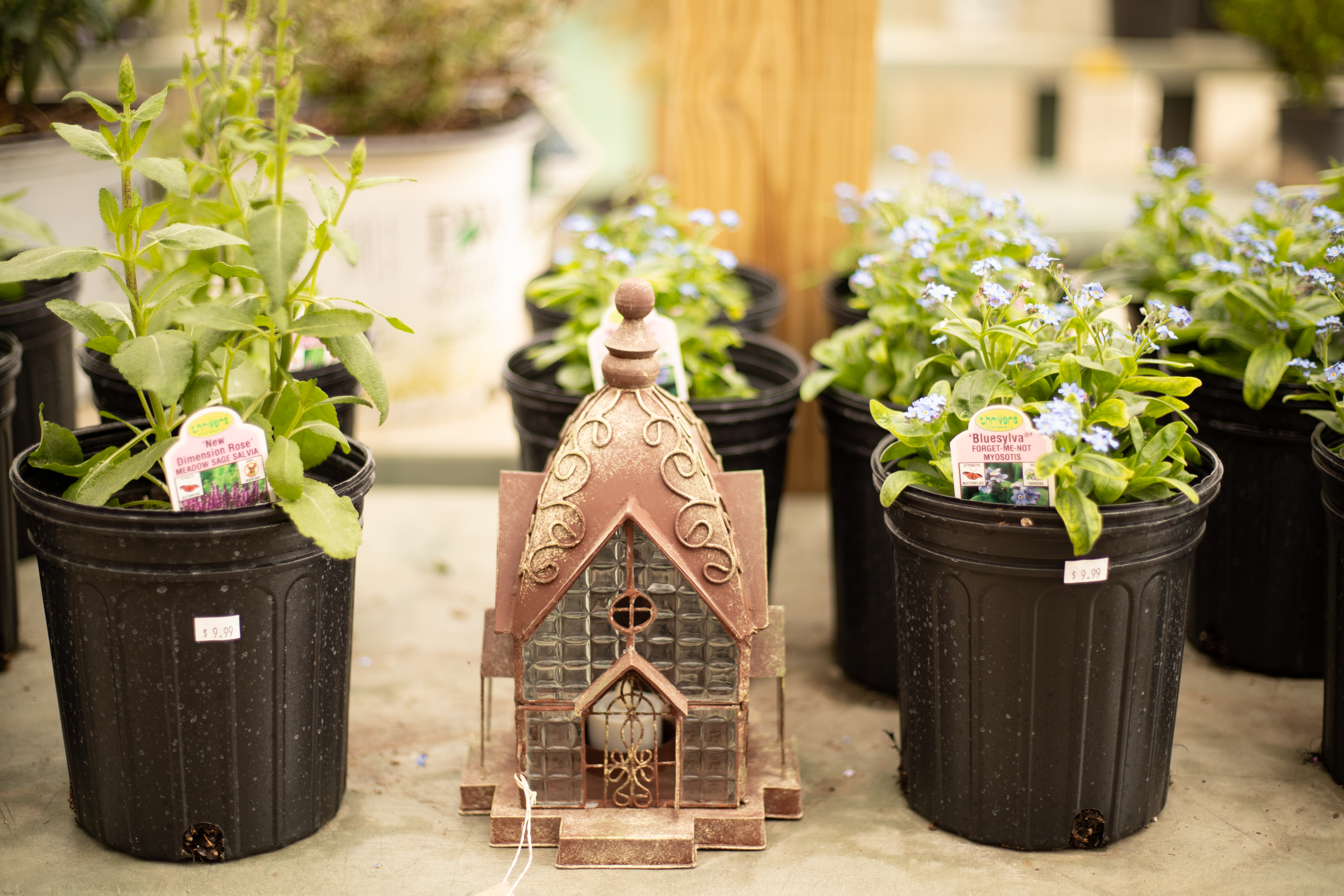 Summer is here and we have all kinds of backyard projects going on at my house. There is a spot in my backyard that has needed some attention for a while and now I can say it is looking beautiful!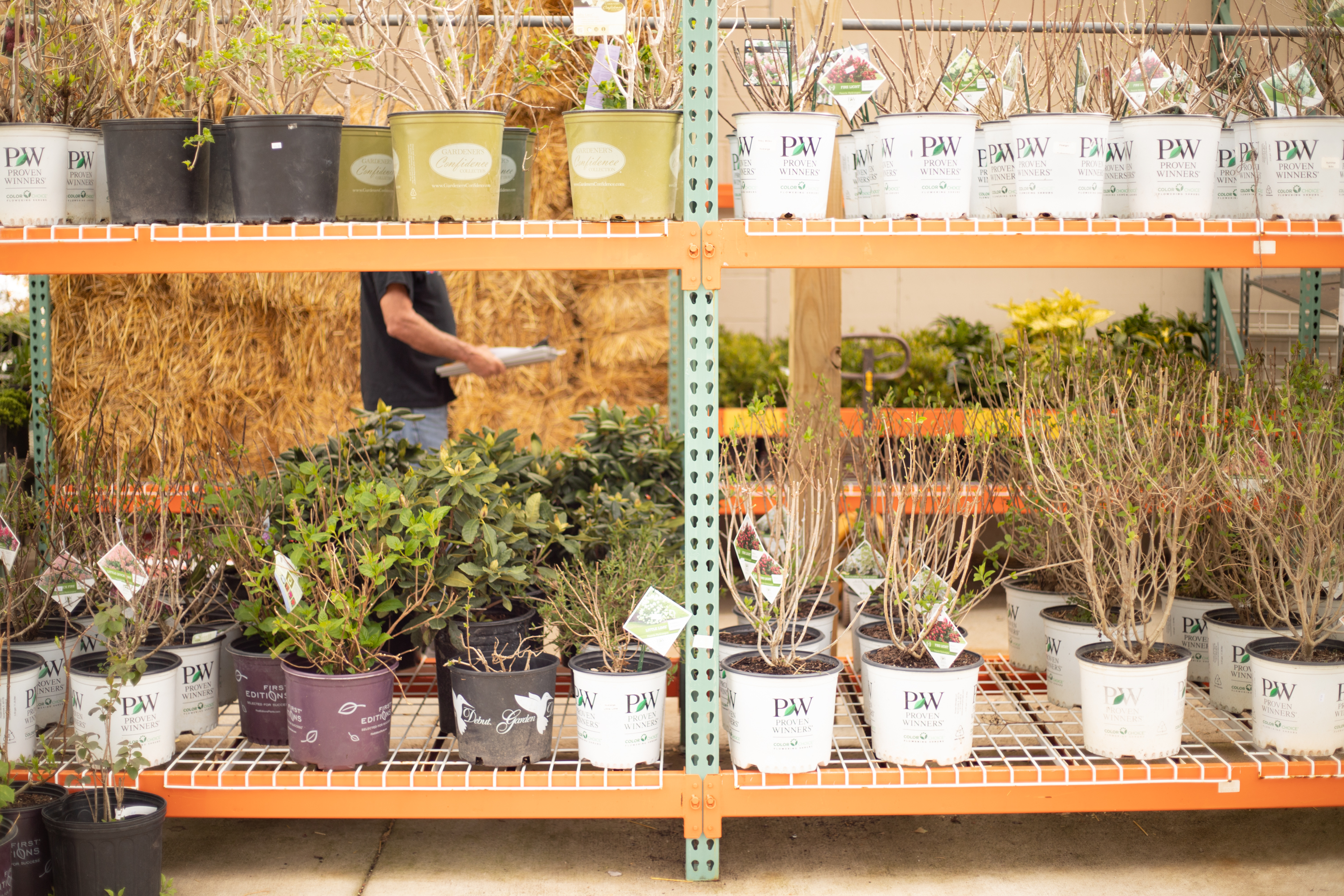 To get some help with these projects I got to revisit Plant World for some products and advise. Since I have been in my home my yard has had some areas that I wanted to clear out and plant grass to make out yard a more open area. I had already purchased some great products from Plant World for spring yard work and their advice on summer projects was just as good. Now I have the yard cleaned up, the grass is growing in beautifully, and I am keeping weeds away with a product called Kleen Up, also suggested by the staff at Plant World.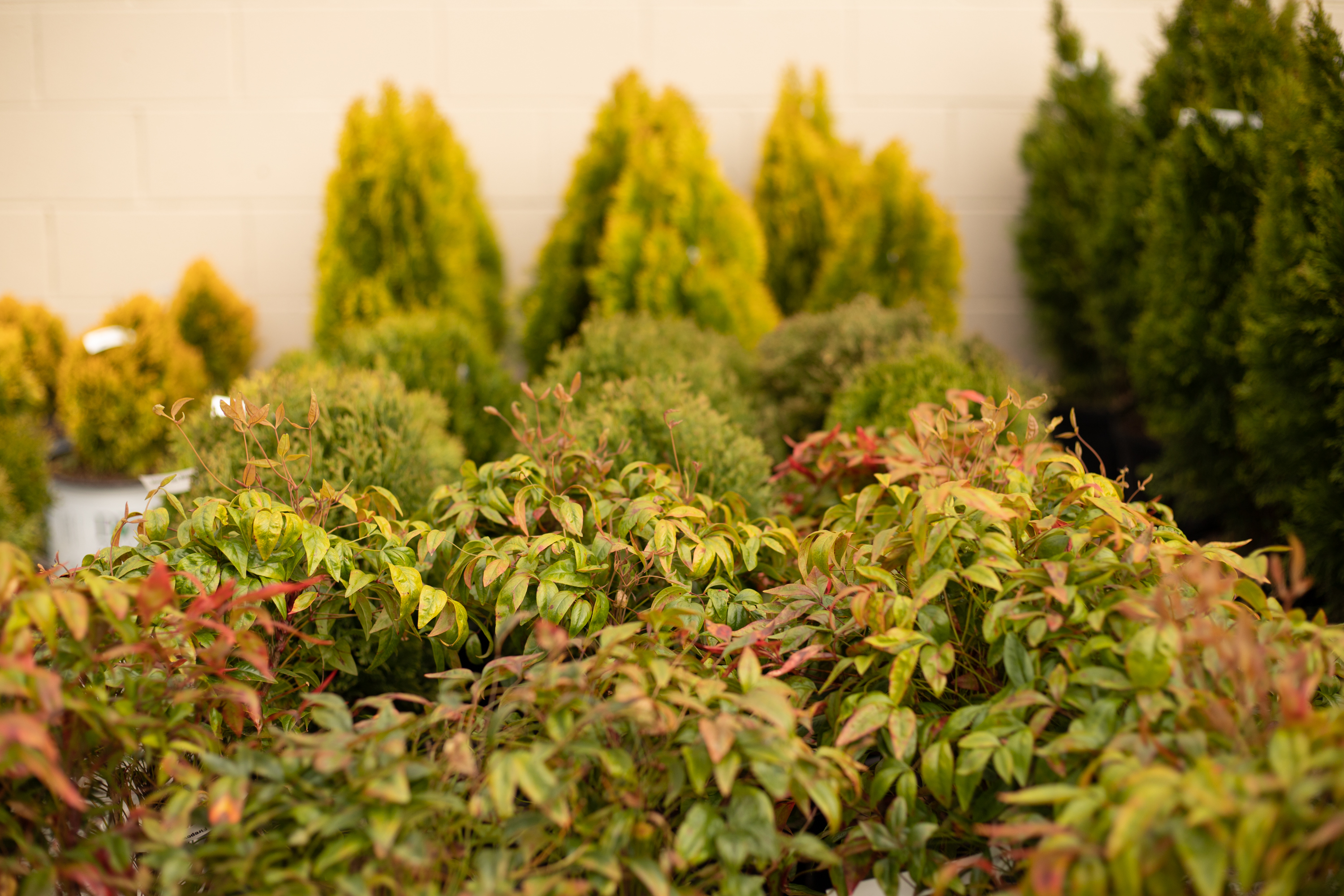 Also, just a reminder, for those who are not too handy with DIY yard projects, Plant World can help you out with that. They offer free quotes on all kinds of outdoor projects including mowing, landscape design, hardscape, patios, pavers, outdoor fireplaces, and feed and seed. They are a neighborhood business helping neighbors with three locations, one on Ohio Pike and 2 in Newtown. I hope you can find the advice you are looking for. I have become a regular customer and I hope you will too.