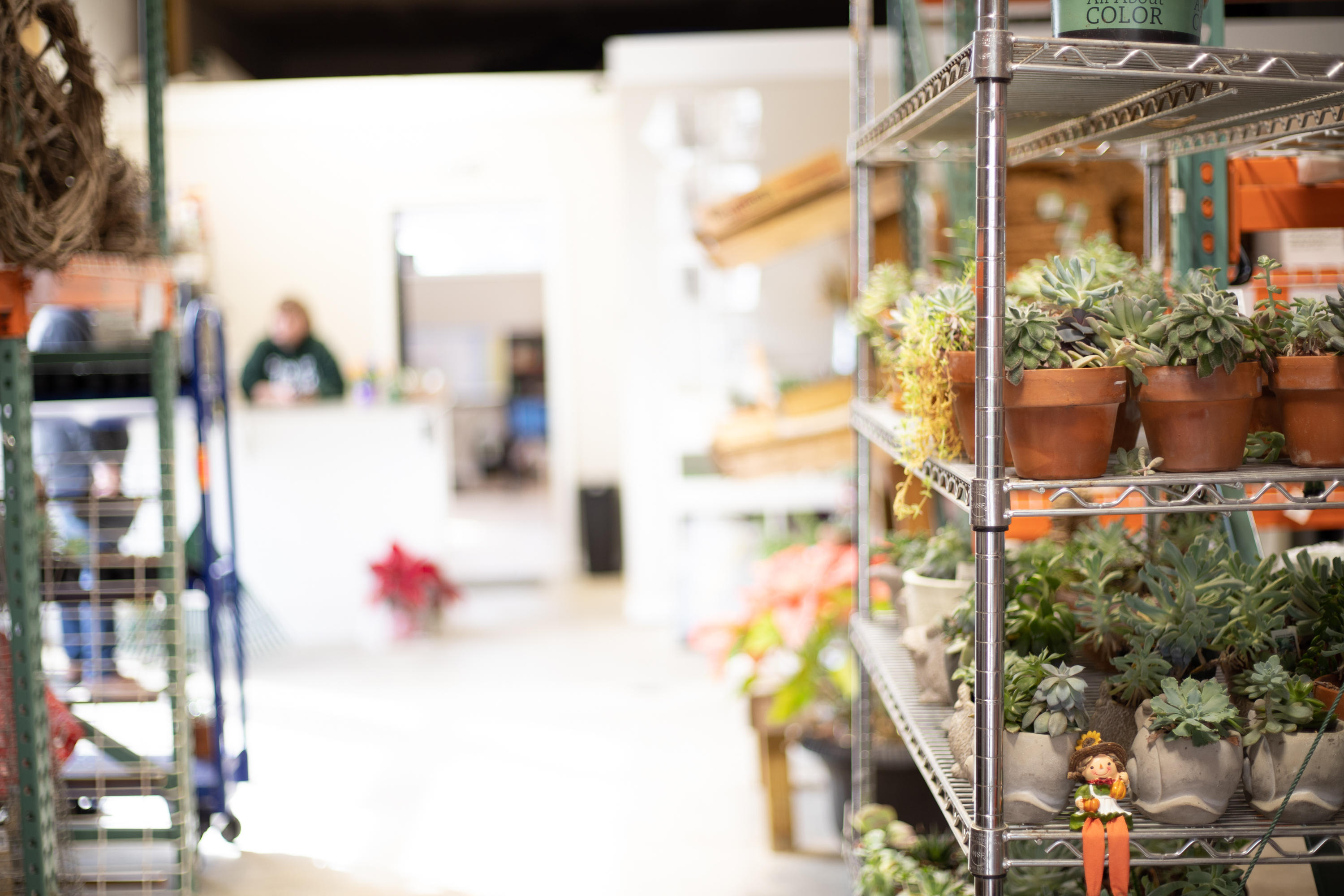 Spring has definitely arrived! Which means, not only is it a great time to buy or sell a home, but it is a great time to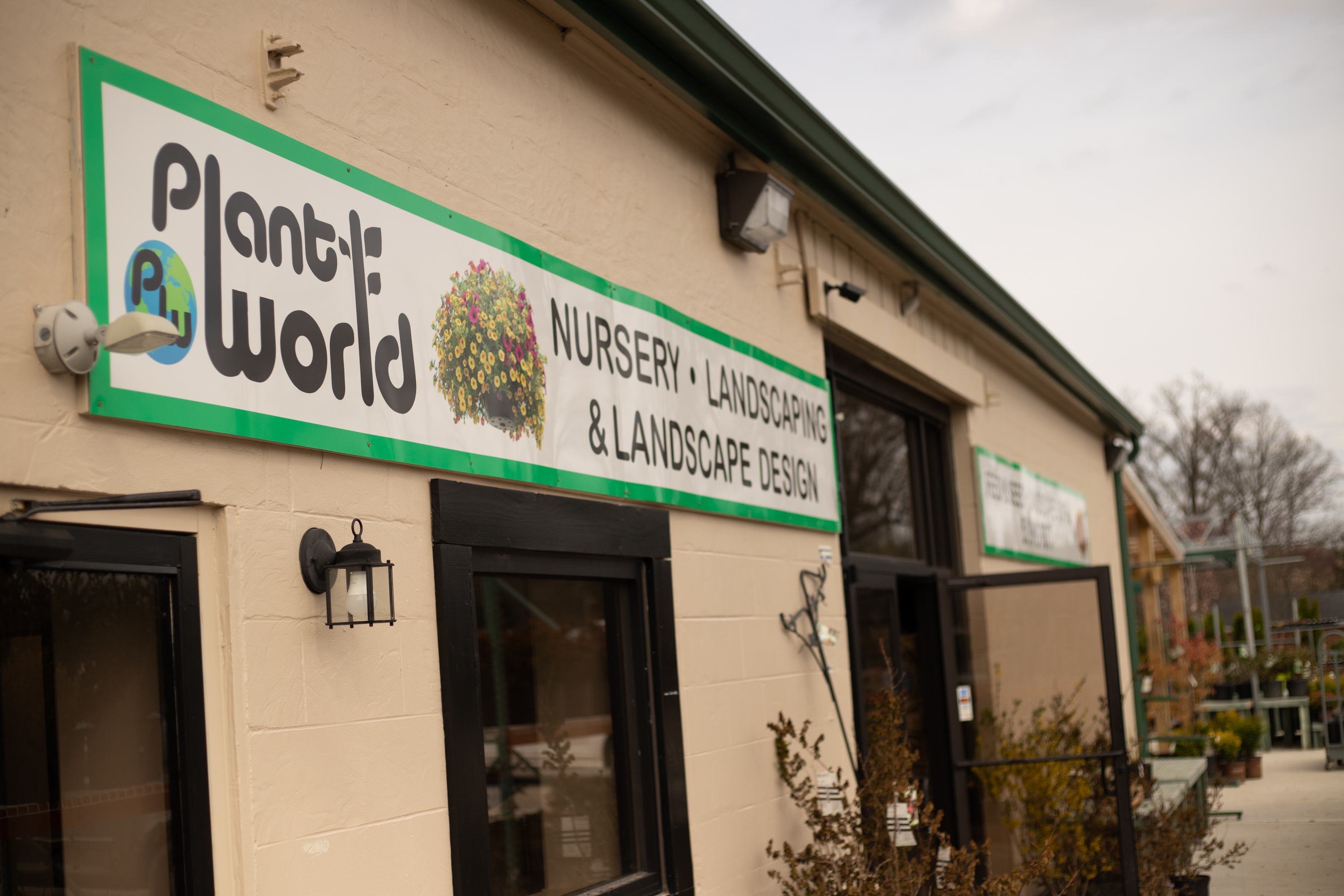 spruce up the home you are in right now! I am a local homeowner myself and recently had someplace catch my eye for landscaping. Plant World has been in the neighborhood for over 15 years, but I did not realize all that it had to offer until I stopped in to see.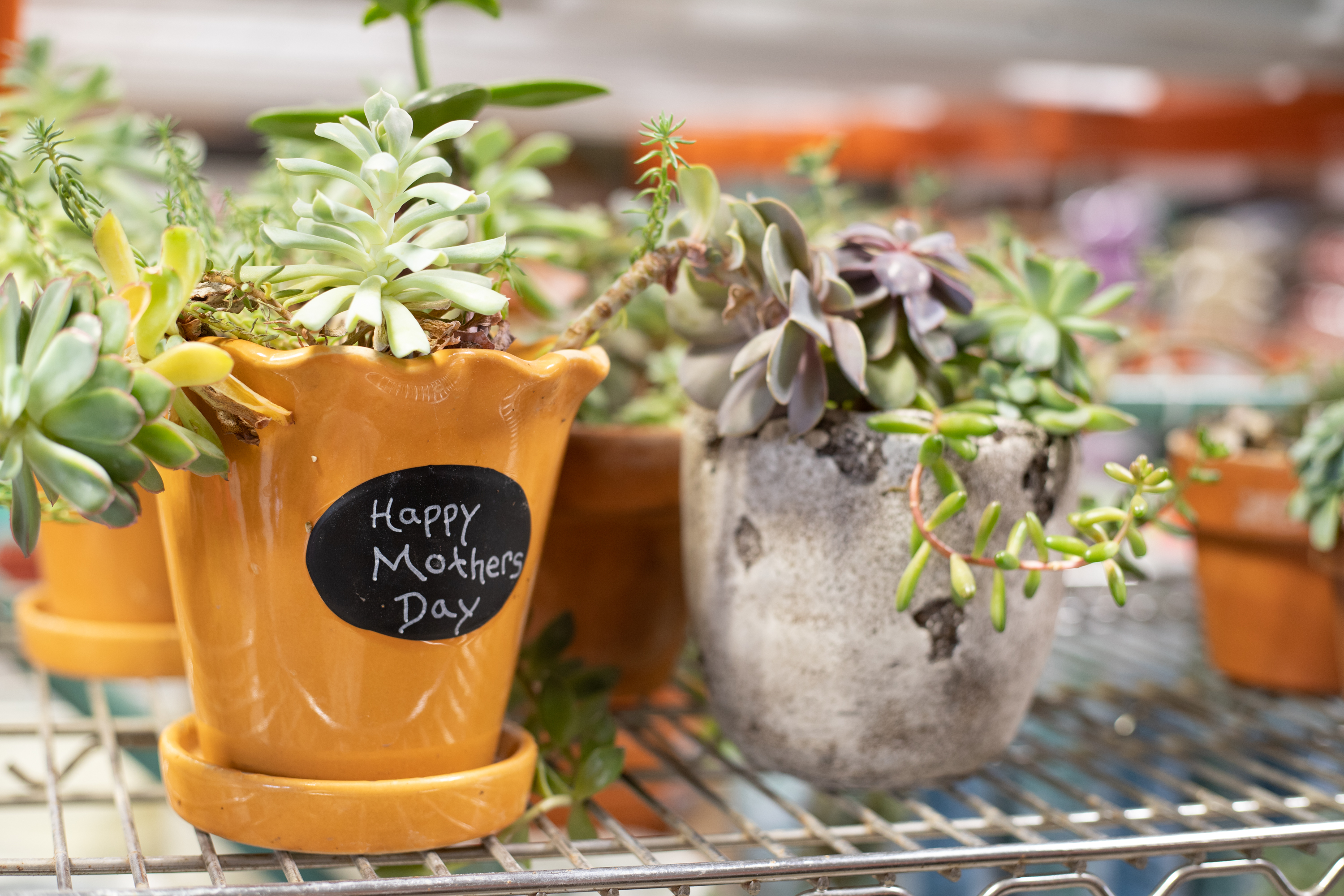 I knew that Plant World was a nice greenhouse, but what I did not realize was that they are also offer a lot of services that makelandscaping super easy! As a matter of fact, anything related to your law they can do. Plant world offers mowing, landscape design, hardscape, patios, pavers, outdoor fireplaces, and feed and seed all with free estimates. That is a good neighbor business right there.
When I stopped in to learn more I was greeted by a long time employee and shown around. I asked what some of the local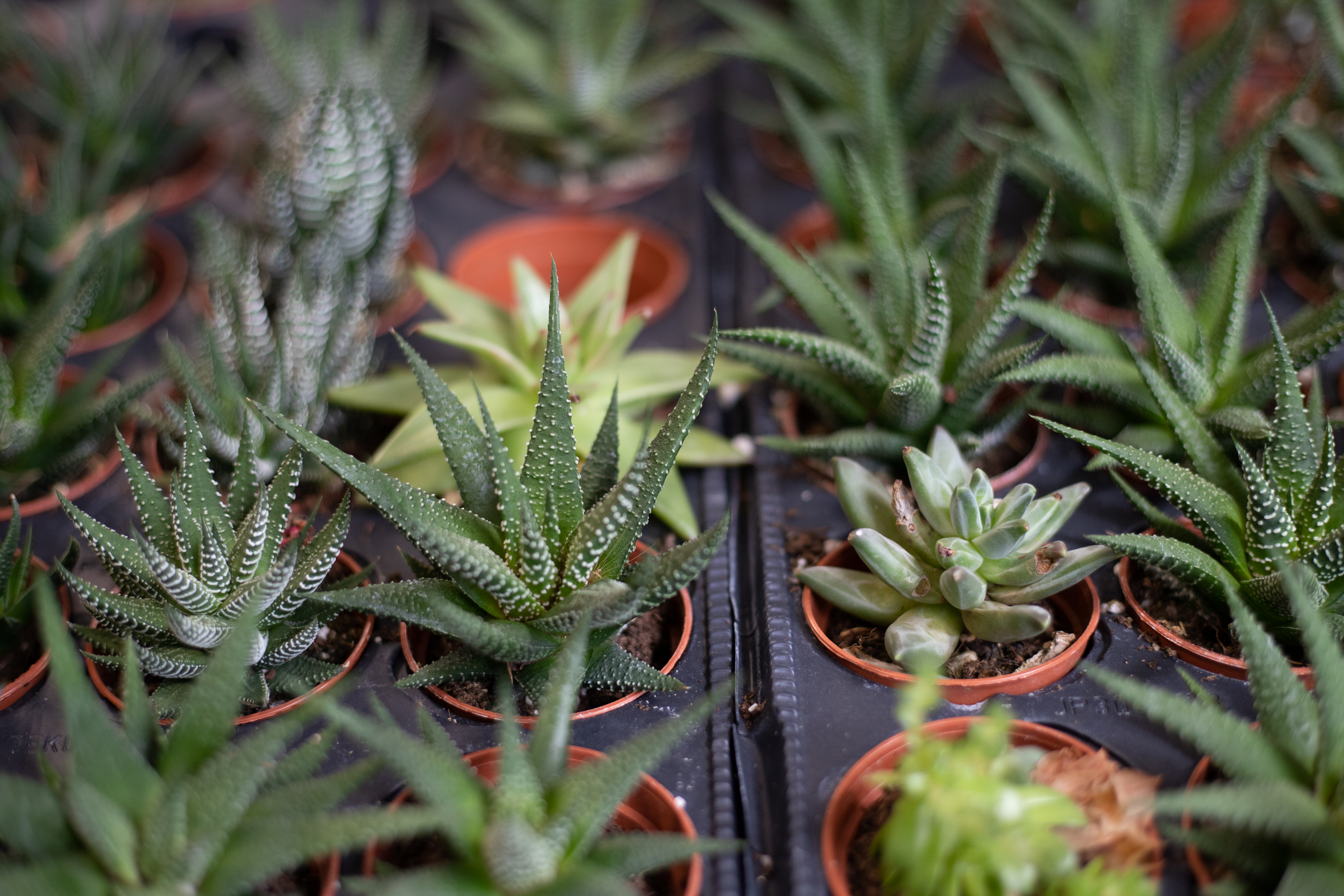 favorites were and found a few of my own. She told me that any of the evergreens are always a favorite, while I was a big fan of something called a pencil holly that just grows straight, straight up and is full of small, healthy green leaves. It would be interesting to see how tall those can grow. There was also a big assortment of spring flowers, shrubs and trees beginning to come in for gardening season.
Not only was the staff and services impressive, but I found some interesting finds as well. Like the services they offer, the items the stock are also of a good variety. I already told you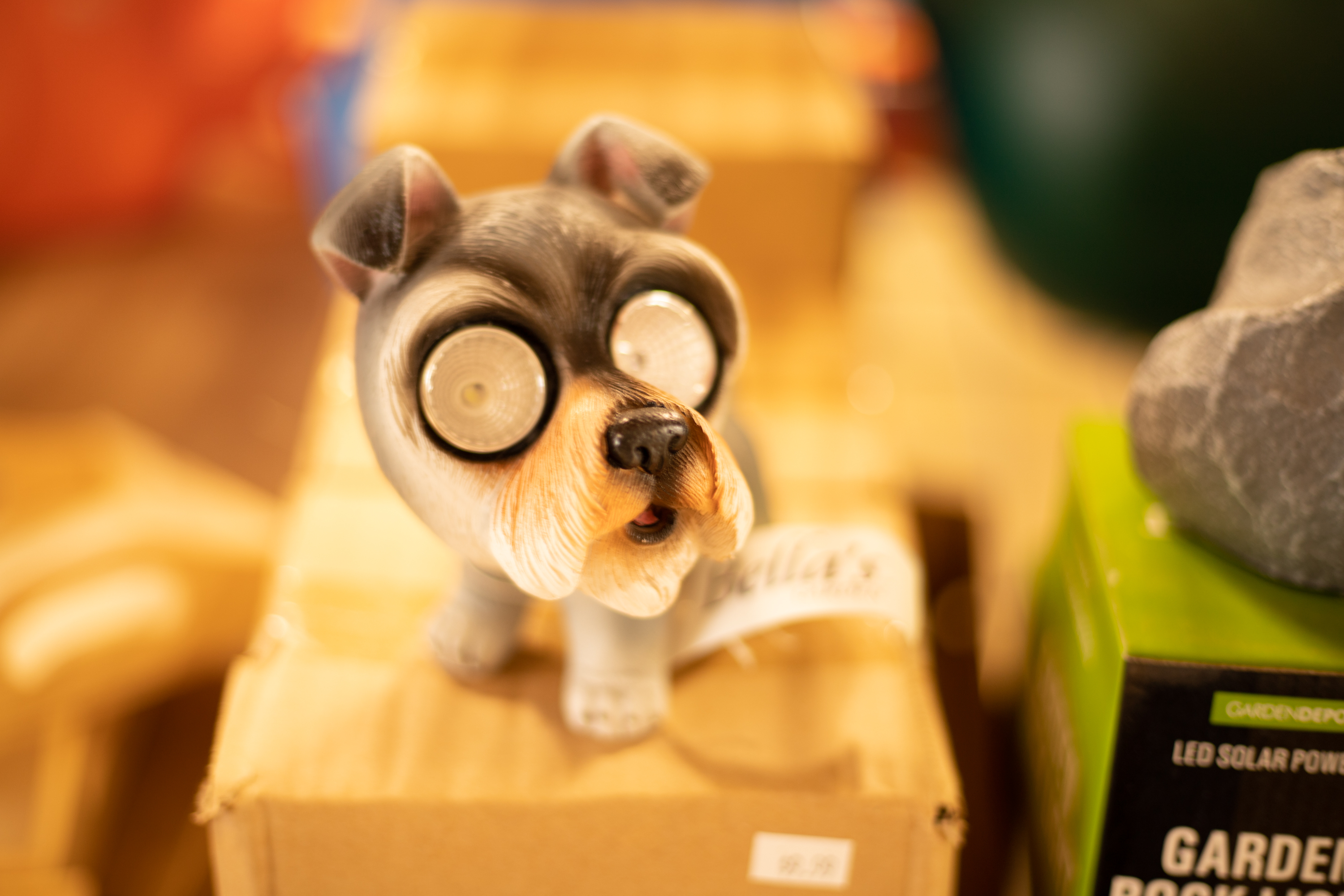 about the plants, but there is a variety of gardening tools and decorations as well. One of the more unique decorations came from a collection of solar powered lights, where one of them was a small yorkie dog whose eyes were the lights! There were also gnome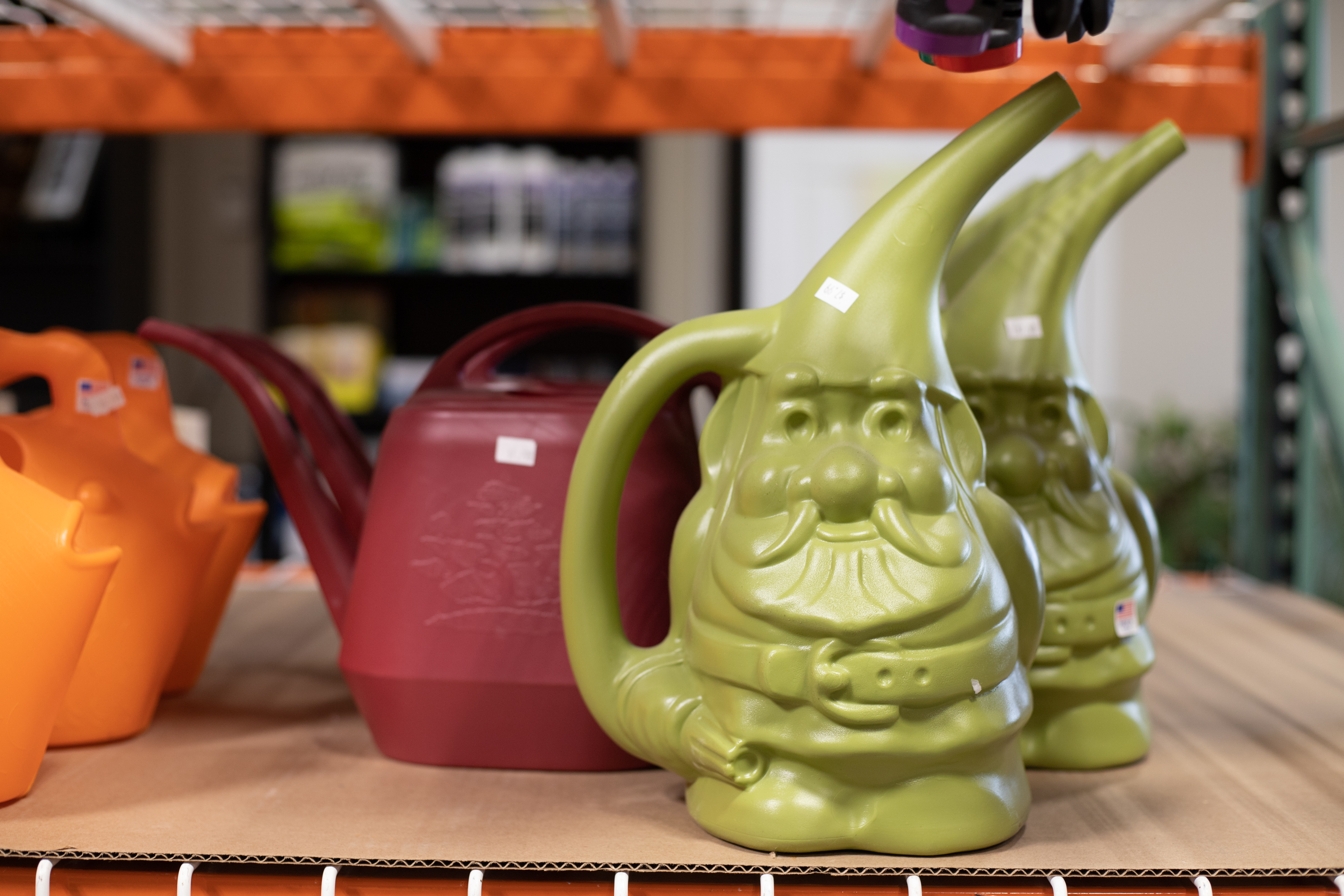 watering cans, hanging terrariums, and the most surprising thing was a potless plant that stays alive, and even blooms flowers with no roots, no dirst, and only a mist of water from time to time.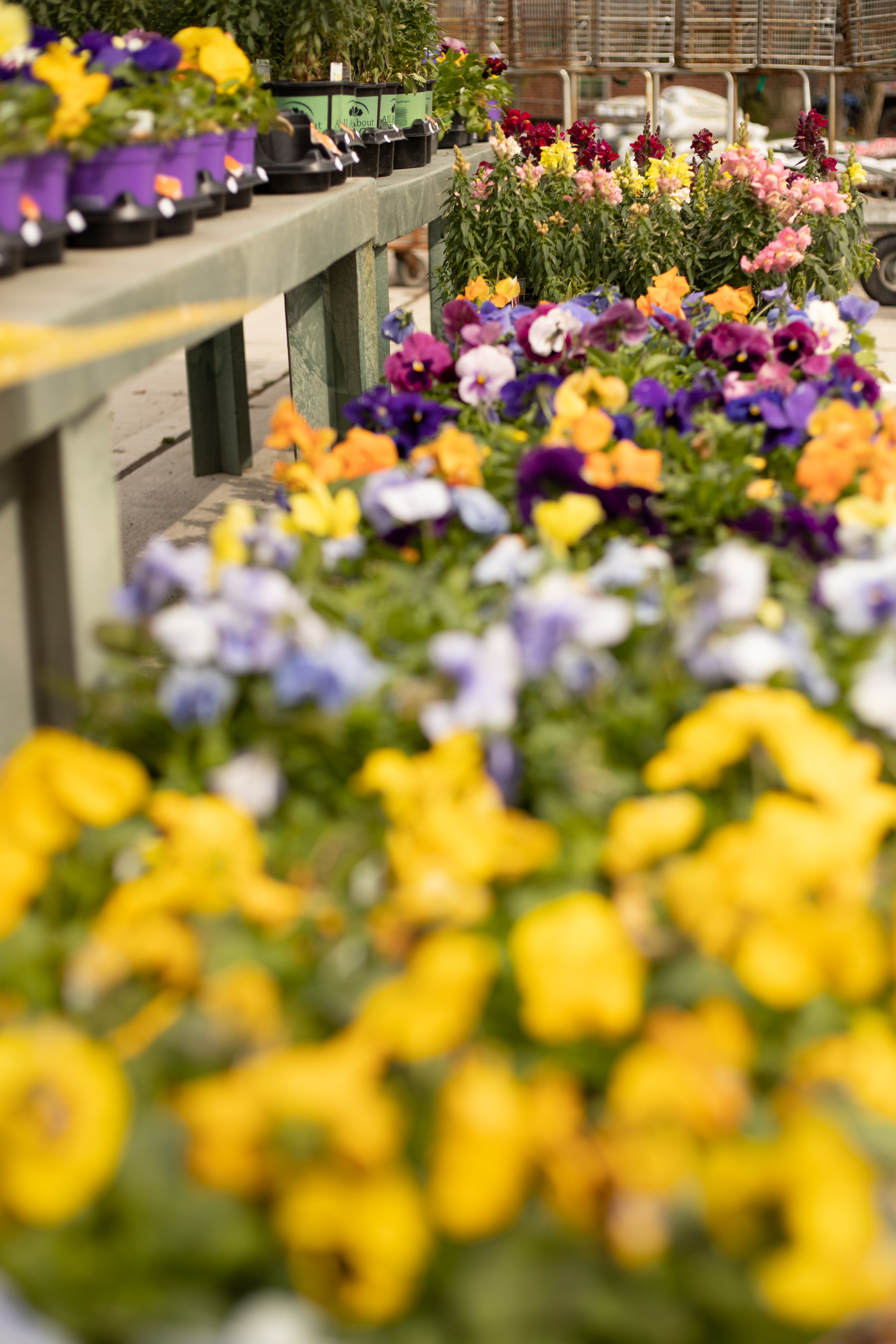 I did not leave plant world without finding something for my own yard from all they had to choose from. My purchase wasa rake with collapsable prongs making up the end of it, and I discovered that feature brought a second convenience of helping me shake the leave out when I use it in my yard. Oh! And I cannot forget to mention that the worker who was in that day is my actual neighbor!
This family owned business was a great place to visit this time of year. They have 2 other locations in Newtown that will also be selling trees at Christmas. They really do it all! Friendly and right in my neighborhood. I recommend stopping by.